Can I track my Amazon sales with ClickMagick?
Unfortunately, Amazon doesn't make this easy or efficient to track sales but it is possible.
Because you can't use Tracking Pixels or Postback URLs in Amazon, the only type of conversion tracking you can do with Amazon is with sub-IDs, or what they call "Tracking IDs."
To create a Tracking ID in Amazon, login to your Amazon Associates account and just under your email address, click on "Manage Your Tracking IDs"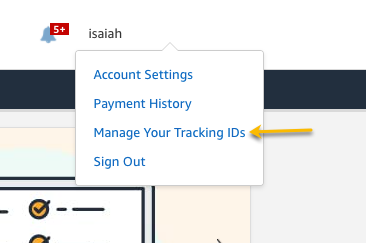 Next, click on the "Add Tracking ID" button to create your ID:

Note: Tracking IDs must be unique, so when creating your Tracking ID you may see an error message stating an ID is not available. Simply check one of the options they give you to use as the Tracking ID.
To learn more about Amazon Tracking IDs,
check out their documentation here
Once you have your Tracking ID created, you'll use it in your Amazon affiliate links.
On the ClickMagick side, you'll need to use the Tracking ID you created as a UTM parameter using the Campaigns
URL Builder
: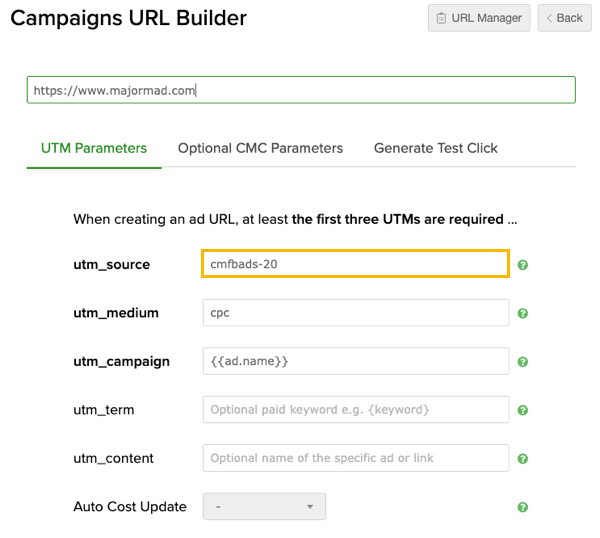 That's it. When you make sales you'll know which Tracking ID was responsible for the sale.
Article 148 Last updated: 05/20/2022 5:54:40 PM
https://www.clickmagick.com/kb/?article=148