What does "Link Name is already in use" mean?
When you create a new link, you have the option of giving it a friendly "Link Name" to remind you what the tracking link is for.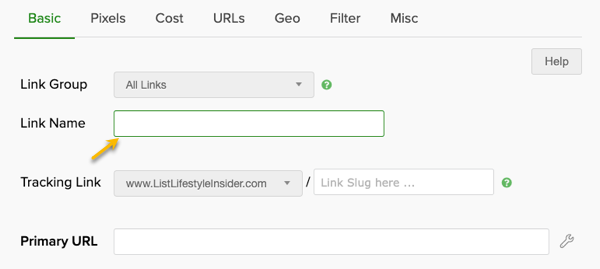 The "Link Name" can be almost anything, but it must be unique.
So, if you're getting the "Link Name is already in use" error, it simply means that you have already created another link with exactly the same Link Name.
To create your new link without getting the error, just change your Link Name slightly so that it's different from the other link you've already created.
If you want to find the original link, you can do that by entering the Link name into the Search Box in the upper-right corner above all of the links: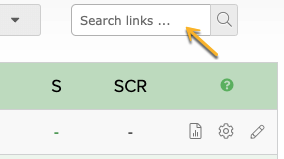 If that doesn't find the original link, check that your Link Group is set to "All Link Groups" as show in the screenshot.
Article 284 Last updated: 05/19/2022 12:46:33 PM
https://www.clickmagick.com/kb/?article=284